A friend of mine asked me to make a cover mix. I was like: "What? It's boring, but ok". Now I kinda like it:P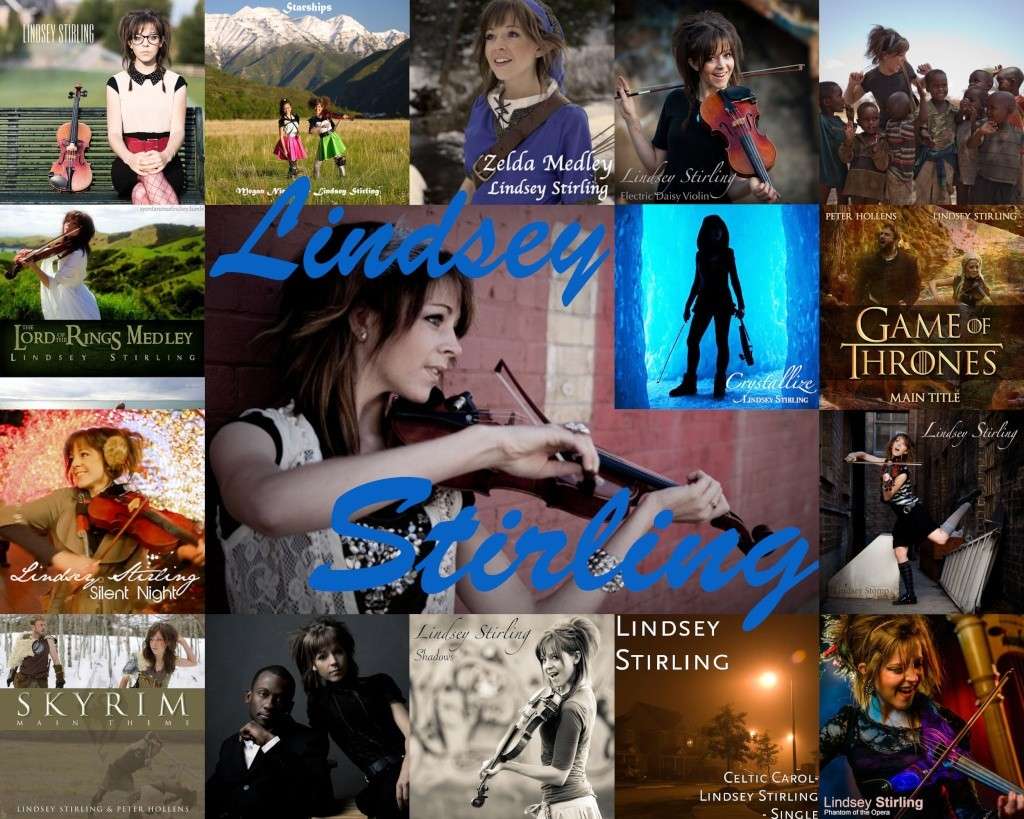 This one was made on a smartphone:D I was doing it with a T-shirt in mind:P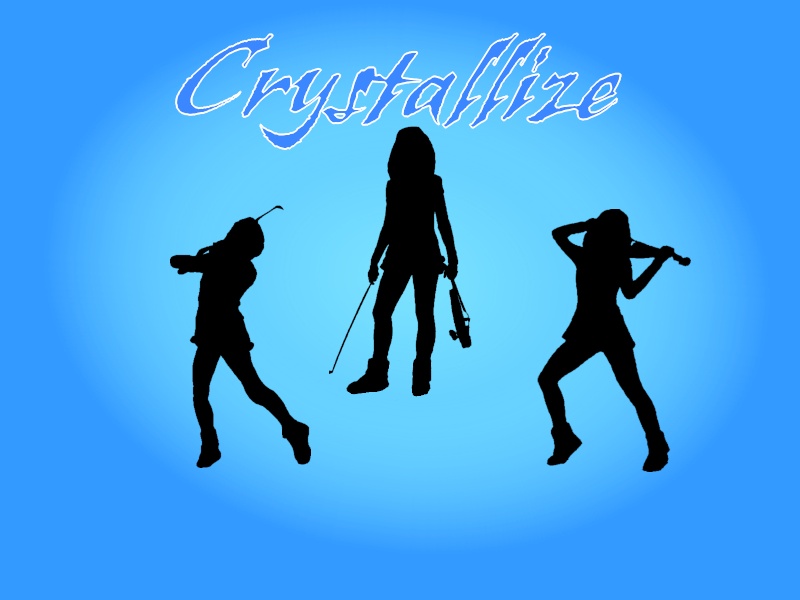 STARS ALIGN! And have aligned into Lindsey constellations:D That's another one made on my phone. This time bigger:P Sorry for the shabby stars. I will do them again as soon as I have time and get to know how to make proper stars:P
Tararararara tararararara ta ta ra ra, ra ta ra ra ta ra
Tararararara tararararara ta ta ra ra when the stars align!
WIthout constellations' names:

With constellations' names: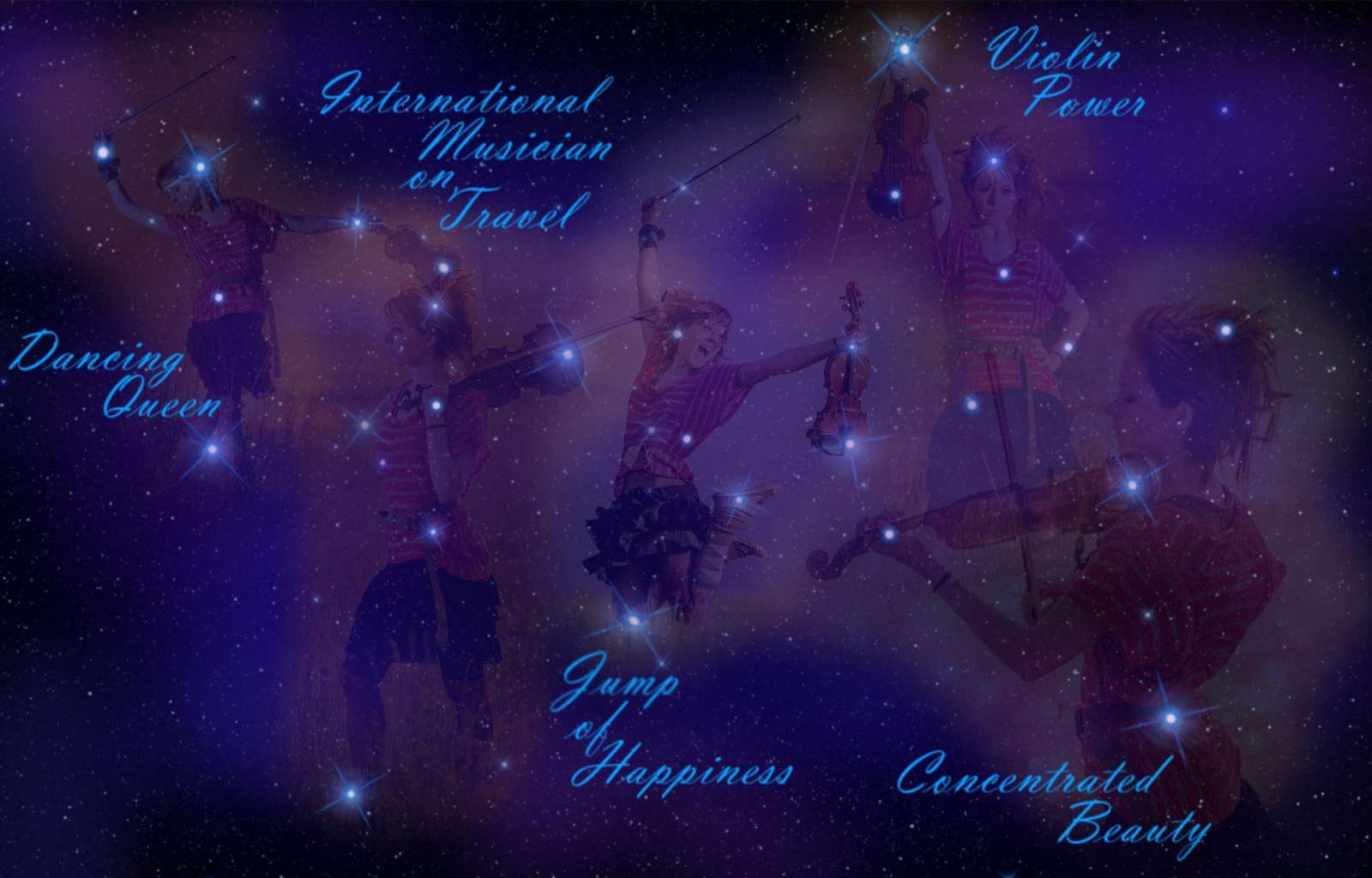 Jedi Master Lindsey VS Dark Lady of the Sith Lindsey
Which shall prevail?


I'm a noob, somebody please tell me how to put pictures here that won't get cut on the right side but still will be big enough to see them without a magnifying glass ;/ Thumbnail is too small
It's a bird!
It's a plane!
No! It's Lindsey! o.O

Journey from little Zi-Zi to our sweet Lindsey with bright future in front of her


---
Permissions in this forum:
You
cannot
reply to topics in this forum